Save Money With Our Bundle! Includes both the SLS Coach Certification Course and Background Check.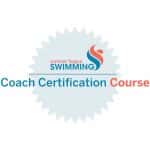 SLS Coach Certification Course
By the end of this course, you will:
Identify the attributes of a Double-Goal Coach.
Describe methods to help youth bounce back from mistakes.
Describe methods to focus on effort over outcomes.
Describe methods to help athletes work as a team.
Identify methods to increase the ability to help youth take life lessons from sports.
Identify tools to provide a more positive experience for athletes and their families.
It is the goal of Summer League Swimming to introduce youth from the ages of 5-18 years to the sport of swimming by providing fun, safe, and healthy environments. As part of this initiative, Summer League Swimming has partnered with the Positive Coaching Alliance to offer training for coaches to enhance their skills in leading their leagues and teams as well as demonstrating leadership in their daily lives.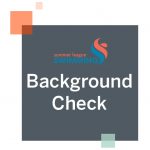 Advanced Level Background Check
The Sterling Volunteers Advanced Level background check offered by Summer League Swimming includes:
Social Security Trace
Government Watch List Search (OFAC)
50 State DOJ Sex Offender Registry
Nationwide Database Search with primary source validation
Automatic current county/state of residence search going back 7 years
Monthly updates. Information is updated for you free of charge each month for the first year so you have the added security of monitoring your information for new criminal records.