Coach Certification
Great swimmers start with great coaches. Our Coach Certification Courses help coaches learn and grow in their craft so they can become great leaders.
Background Check
Have confidence your swimmer is safer with us. We offer nothing less than advanced Level 2 Background checks for your peace of mind.
Get Insurance
Breathe a sigh of relief with our comprehensive insurance. The SLS insurance program includes general liability and excess accident protection, sexual abuse and molestation coverage, as well as defense against false sexual abuse and molestation claims.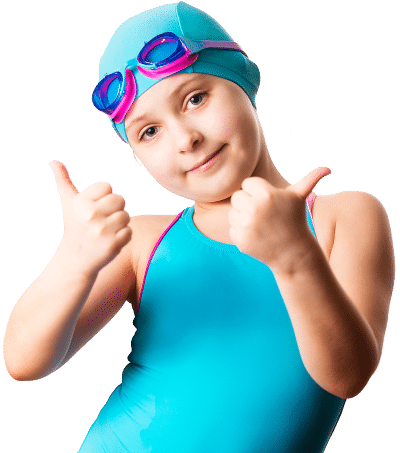 We're the Smarter and Safer Choice
We are the only organization with a comprehensive youth protection program to serve 3-4 million Summer Leagues and recreational swimmers… and our decades of experience offers unmatched quality. Your kids deserve the best — and our safer summer program offers just that!
Nearly 40 years of Summer League experience

Affordable program to make sure everyone has a safer summer

Choose al la carte or all-in-one
What Coaches Are Saying
After taking our Coach Certification Course, these are some of the testimonials we received from our coaches!
Why Work With Us?
Trusted by some of the biggest brands…
We align ourselves with some of the best names in the industry to make sure you get the most out of your swim league experience! If you are interested in partnering with us, please contact us.